Lizanne Foster's Students Contemplate How They Can Restore Balance to Their Country
Written by: Eunice Javier & Gurpreet Boparai
Location: Queen Elizabeth Secondary, Surrey, B.C.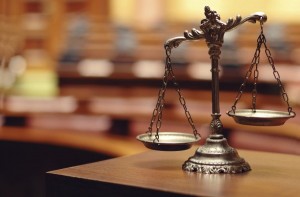 It has been an obvious fact that relations have been contentious within Scylla, but recently, drama has been scaling to dangerous heights. Following a heated case which ended in a mistrial during National Court 2002, Scylla's government announced that they would be taking our National Judge to court. BalrajC, who has served in such position since 2000, will be tried for consuming two extra food units before Year 2002 ended. He will be tried alongside DilpreetM, one of Scylla's farmers, for committing the same crime. Bill G-1 states: "Each individual citizen can only buy and consume one unit of food per year."
In an interview with BalrajC, however, he says that fingers are being pointed at the wrong people. It is the government that has done wrong, not him. RanjeetB, a member of our government, was the one who allowed BalrajC and DilpreetM to eat the extra food units during lunch break. Knowing that the year was going to end, he pardoned them so that they could gain extra well-being points. After all, the last civilians who needed to eat food units never log in. Then, in a turn of events, he vouched for their prosecution only a few hours later.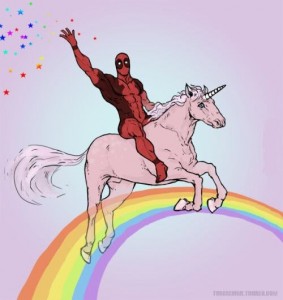 The government's motives behind these actions are unclear, yet many speculate they are using BalrajC and DilpreetM as fodder, to show the citizens that they were unbiased. In light of the Power Hex court case, where the government tried to unrightfully seize ownership from a girl, it is not so far-fetched. It has been claimed in the past that our so-called current socialist government has leaned towards fascism more than anything else. Slowly, the are taking over our judicial branch. First, they passed Bill 619: "The government will choose the appropriate jury for all court cases." and now they will replace BalrajC with their friend as National Judge, a student who is not even a citizen of our nation. What else lies ahead for our country? Something tells me they only have more sinister plans up their sleeves.
* * *
To read Ms. Lizanne Foster's articles and opinion-pieces on all things education, visit her website.