Student Recounts How Her Social Studies Classroom Became a Nation
Hannah Blackmore, an 11th Grade Student at Panorama Ridge Secondary, tells the story…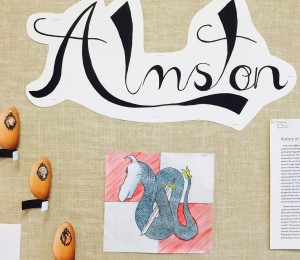 We have established our government. There is five seats in the House of Commons. There was three parties who ran. Kirat, Catherine and Nicole were one party. Harpreet and Faraaz were one party. Pavanpal was an independent party.
We had a Questioning Period where the citizens could ask their questions to each party to get an idea of who they are going to vote for. Then, we had to get a Chief Elections Officer. Five people volunteered to be Chief Elections OfficerThe Chief Election Officer is Husberry. After the Questioning Period, the candidates had one last chance to make their statement on why the citizens should vote them in.
Then, the citizens got to vote on who they wanted for government.It was a very close. Harpreet is the Prime Minister and Faraaz in his party. Kirat joined their party and got out of the opposition party Catherine is the opposition party. Pavanpal is the speaker and is in the Government. There was 6 bills passed in our country's House of Commons.
~ Hanna Blackmore, Gr.11 student @ Panorama Ridge Secondary.