Written By: Dimiter Kramer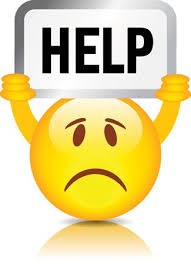 Simulated Country: Onsrud8
School: Deer Path Middle School West, w/ Mr. Kevin Onsrud
Location: Lake Forest, IL
We have started off joyfully in the humble nation of Onsrud8. Members have formed into groups that openly trade and give to the fellow man. However, the wise watchers of this small country (including me) have predicted that these relationships will soon go sour, in both demeanour and economy. What should we do? Who will help, if anybody? What will happen to Onsrud8?