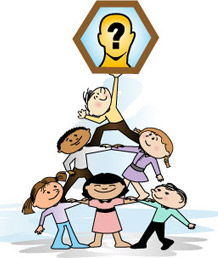 Have a Great 2017!
We just want to thank all of our users for using the program. Without you guys, Civic Mirror and this transformational social studies program would not exist. Thanks for your continued support, and we look forward to working more with you in the future.
And if you want to share this program with someone you know, please encourage them to register and request a CM Free Trial!
To showcase just how awesome our users are…
Here's a video created by a student explaining what Civic Mirror is and her experience with it. We think this is way cool.