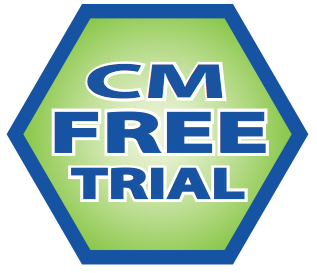 Most of the time our free trial requests are from teachers or district coordinators, and every once in a while we'll get one from a student. The educator free trial requests are straightforward, but sometimes the student requests are really creative because we make it clear that only educators can have admin access to CM.
Of all the free trial requests we received in 2011, this one was the best:
From: Brendan
Organization: My house
Comments:  Hello, my name is Brendan. I live in Belleville Ontario, Canada. I am 14 and my friends and I are very interested in civic mirror. We love civics and I was wondering if there was any way I could enjoy this online activity with my friends and family without being apart of a school board or being a teacher. I would be much appreciative if you could send an email back as soon as you can. Thank you very much for your time.
Not only was this validating for everyone on the Civic Mirror team, but it validates that games in education get kids excited about learning!  Well, at least the Civic Mirror does for social studies units and courses!
Maybe we should build an entertainment version of Civic Mirror … (sigh) So many things to do.