Relevant Country Switching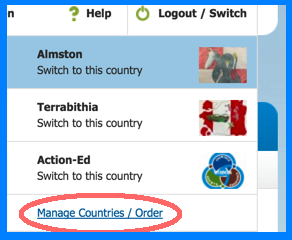 Civic Mirror allows teachers to turn the social studies classrooms into countries and their students into citizens. For teachers running multiple classes, our "Country Switch / Logout" menu has allowed teachers to toggle between their classes. For long-time users, however, the list of CM Countries was becoming way too long as it displayed all countries from years past.
Today we released features that streamline this navigation feature, so that only "Active Countries" are shown in the dropdown list. If teachers want to look at their old countries, they can do so from their Profile page, or their Manage Countries page.
Trial Expiration and Upgrade Info
For too long we have been bothered by how poorly the web-interface communicated Free Trial information to new users. This feature release also makes things much more clear in this regard.
For starters, the Country Switch dropdown now displays when trial countries expire (see below):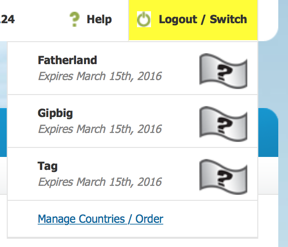 And when users go to the "Manage Countries / Order" page, they will see direct links to upgrade or request extensions (should they need a bit more time).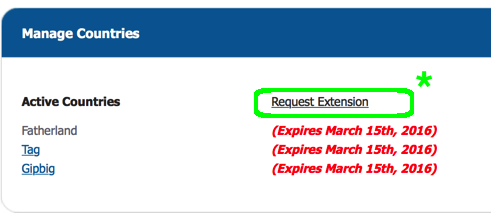 And whether a user upgrades or asks for a trial extension, we now have features to make this easier too. See below, for example: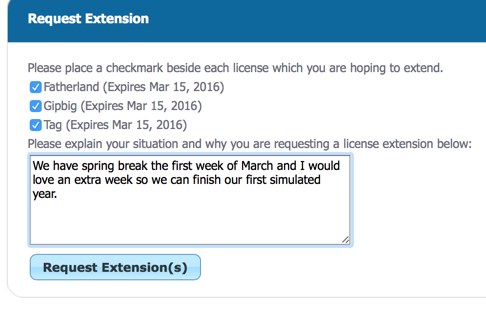 We hope this makes your CM experience even better!