10th Grade Student Reflects on Fascist Movement in His Simulated Country
Written by: Rhys Schock
Simulated Country: Terribilis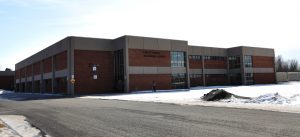 School: Earl of March Secondary
Instructor: Ms. Rebecca Clark
Location: Kanata, ON
During the Civic Mirror, all was going well. A lot was being changed and the people were getting happier with the government. Since the opposing government had become in power in the 2002 elections (Conservatives/Environmentalists), they were changing laws and expanding on how almost everyone was finally going to get healthcare and education. The people were starting to become happier, and people thought it was going to be all okay. Until, when the Leader of the Conservative/Environmentalists party, Jocelyn, decided to reveal her hidden agenda and complete her objective to turn the government from democratic to fascist.
Her hidden agenda was fascist. It shocked everyone in the class and everyone's belongings were taken away and given to the government. Even the MPs were kicked out of the party, and were no longer part of the government. Everyone thought that it was going to be a "happily ever after" kind of ending to the game. But if Jocelyn hadn't completed her hidden agenda, then it probably would have been like that. It was probably the perfect time to do what she did.
In the beginning of the semester,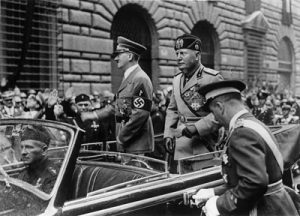 nobody knew who she was, being the only grade 9 in the class. She just went with the flow and kept quiet for the majority of the game. There were three parties; the Liberals, the Conservatives, and the Environmentalists. She was the leader of the Environmentalist party. She played with such intelligence, leading her right to power. When the two parties joined together, then everyone started to get suspicious of her.
In the class circle after the game concluded, she revealed her plans to become in power. She said it was all part of her plan. She took everything from everyone and people start to get vibes of a Hitler figure. Everyone was relating her actions to Hitler because in the end, everyone lost everything and it all ended with everyone having nothing. In the end, it was a lot of fun, and Mrs. Clark's next class will hopefully enjoy it too.