Simulated Country: Old Zeeland
School:  Malcolm Shabazz City H.S.,
Instructor: Mr. Aaron Kaio
Location: Madison, Wisconsin
The Spread of Country-wide Cultural Supremacy
Written by: Carter Newbury, March 10, 2017
Cultural supremacy in Old Zeeland schools? The facts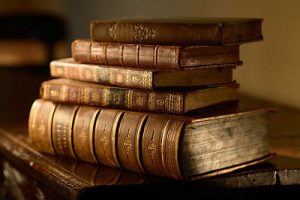 seem to indicate so. In 2001, a budget was passed saying that education would be given to those with priority. The bill described priority to be for "those who need it".
Liam, a minority, received extra education from the executive branch while people with priority still did not! Has the cultural supremacy spread from the executive branch to the schools of Old Zeeland? Stay tuned to find out.
Lack of Intergovernmental Cooperation
Written by: John Williams, March 16, 2017

The government failed to pass the Environmental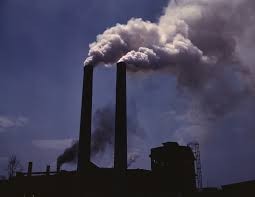 Protection Act (EP act) that would protect the environment for the last two years. The EP act will protect the river and halt development of wilderness. During the government events this bill has been repeatedly pushed back. This has happened because of the continued pointless arguments between big governments and big energy.
Maybe this year the EP Act will be passed if the government will stop side tracking and get to the point. If the government does this, so many more laws will be passed and the EP Act will finally have a chance at getting looked over and being passed.