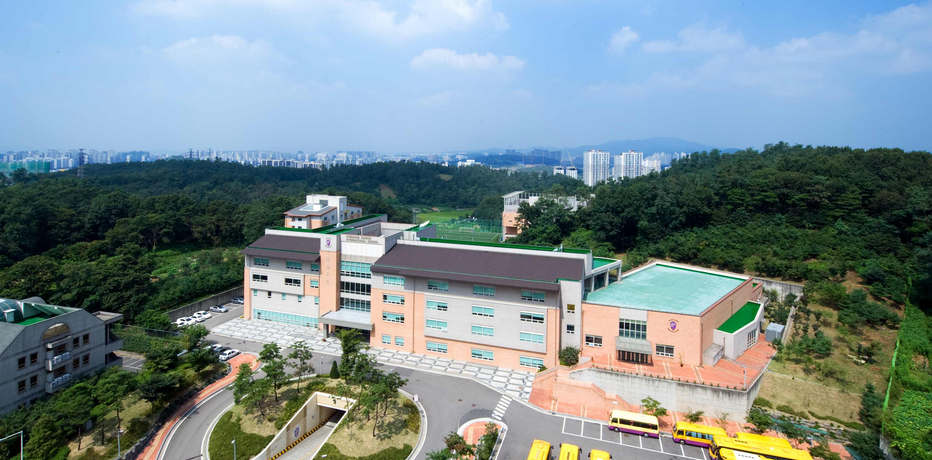 This year, Grade 10 social studies students at Gyeonggi Suwon International School, led by their teacher, Mr. Tony Vandermeer, used the Civic Mirror for the first time. Like so many students from international schools who use the program, their online involvement and participation was impressive to say the least. To quote Mr. Vandermeer,
The Civic Mirror simulation has been a big hit with all four of my classes…  Student motivation to engage in this simulation has been amazing and through their reflective journal writing it is obvious that they are meeting the critical thinking standards we have for them. Credit to the entire sophomore class of GSIS could be given because the whole class did Civic Mirror and 100% truly got immersed in the experience.
What follows is a fantastic Civic Mirror Video Documentary made by GSIS student Heather Yang.
To see how much students learn about the real world from participating in the Civic Mirror simulation, WATCH this video.

Thanks to Mr. Vandermeer and his students for sharing with us and the world!!