Written by: Cohen
Simulated Country: 9H22
School: Prescott Learning Centre
Instructor: Ms. Christy Haggarty
Location: Spruce Grove, AB
9H22 is currently facing a severe economic crisis, with inflation reaching unprecedented levels. The country's annual inflation rate is currently over 700%, the highest it has been since the collapse of the 9H22 dollar.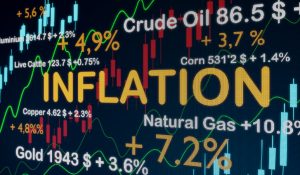 This high inflation has led to a sharp decline in the purchasing power of the population, with prices for basic goods and services skyrocketing. Many citizens are struggling to afford even the most basic necessities, and are being forced to cut back on food and medical expenses.
The government, which is already facing political and economic turmoil, has been unable to effectively address the crisis. Efforts to stabilize the currency and rein in inflation have so far been unsuccessful, and many experts fear that the situation may continue to deteriorate.
The country's economy, once a relatively strong one in Africa, has been in decline for decades, with high unemployment, a lack of foreign investment, and a shortage of basic goods all contributing to the current crisis. In addition, years of political instability, mismanagement and corruption have made the issue worse.
The impact of inflation is being felt by all segments of society, but it is hitting the poorest and most vulnerable the hardest. Many are unable to access basic goods and services, and with rising food prices, hunger is becoming more widespread.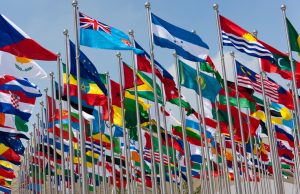 The international community is also increasingly concerned about the situation in 9H22, with some calling for the government to take urgent action to address the economic crisis. However, there is no easy solution to the country's problems, and it is likely to take significant time and effort to stabilize the economy and bring inflation under control.
It's important to note that the above information on 9H22 is not updated, my last knowledge cut off is 2021, I recommend looking for recent updated information if you want to know more about the present situation of the inflation in 9H22.