________________________________________________________________________________________________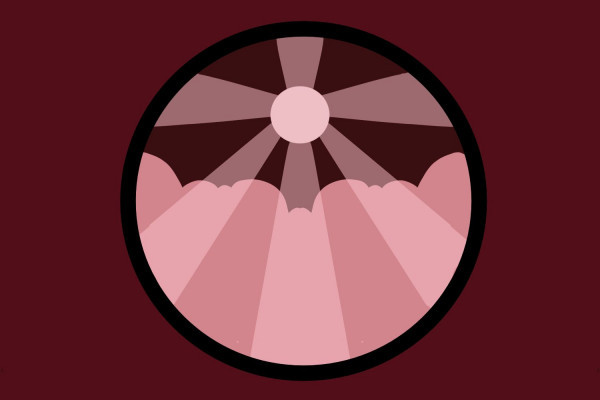 Simulated Country: Lizzolandia
School: Harold Panabaker Jr High School
Instructor: Ms. Loretta Lock
Location: Calgary, AB
________________________________________________________________________________________________
LIZZOLANDIA HEALTH REPORT
Written by: Kaitlyn G.
—————————————————–
2001 End of Year Reports
The end of year reports for 2001 conclude that 12 citizens have died this past year. This is a very drastic change from the mortality rate of last year. In 2000, there were double the amount of deaths than there were in 2001. Lizzolandia is going towards the right direction in terms of making units more affordable for those who need it.
The deaths of Lizzolandia are occurring for a few different reasons. Only five deaths in Lizzolandia are due to food, three deaths are from no shelter, two from wildcards and two from unpowered shelters. Also, there have been four serious medical emergencies in 2001.
Medical emergencies can be best prevented from health units. Health, insurance and safety are all ways that citizens can be protected from these occurrences. Even though the death rates from food, shelter and unpowered shelters had dropped significantly, there are still ways we can prevent future deaths from the same cause. Lizzolandia has done well in trying to ensure that every citizen has food, and the amount of deaths regarding this has been reduced, but there are still a few people without it. Some shelters are still needing to be powered, and they should be top priority for the time being. A few citizens are still in need of homes, and this needs to be addressed.
Obituary of 2001

Grant: No Food
E: No Food
Y: No Shelter
Spoiler: No Food
Batman: No Shelter
Elon Musk: Wild Card
Evelyn: Unpowered Shelter
Smithers: No Food
Havyen Hackenbroeck: No Food
Vanessa: Die Roll of 12
David Rittich: Unpowered Shelter
Cousin: No Shelter
______________________________________________________________________________________________

OUTCOMES OF THE 2001 ELECTIONS
Written by: Brooklyn Scheck
—————————————————–
In the most recent election that took place in the winter season, the People's Party of Lizzolandia and the Midwing Party debated their political platforms and convinced the people of their ideology.
The election results showed that Alfred and his MP's would become the government and that Addy and Cat would become the official opposition. Because Alfred is in power, some of his policies in place to govern the country include government owned healthcare, security, nature and E/I hexes. His goal in power is to manage affairs efficiently and as fairly as possible without implementing laws to guarantee equal pay, etc. Addy's policies revolve around 100% equality. How is this actually reasonable when some citizens aren't earning what they receive and are simply consuming units that other citizens would work hard for? The Midwing policies create undeserving opportunity for those who have inadequate work ethic, which is a hardship for society. Despite the fact that all citizens are viewed the same in the perspective of Midwing supporters which may be beneficial in some cases, some citizens work harder for their income while others procrastinate. Is this actually beneficial to society or is it something that must be challenged?
______________________________________________________________________________________________
2000'S ELECTION ENDS IN UNCERTAINTY
Written by: Nic D.
—————————————————–
Ever since the election, people's perspectives have been divided. After Prime Minister Jiao won the recent election, a small group of Lizzolandia's citizens was dismayed due to the lack of professionalism and possible violation.
In Prime Minister Jiao's campaign, he indirectly said that the government will establish communism in Lizzolandia. This has garnered some criticism among Lizzolandia's citizens. One of the Midwing MPs said that apparently, the PM has jokingly infringed on Addy's freedom of conscience and religion in their recent debate. They say that they might open up a court trial in the near future since, fortunately, they already have a full case ready to go.
Will this end on the impeachment of Prime Minister Jiao? Or will the rule of the PM Alfred Jiao continue?
"They are clearly not serious about governing us! Why did they even try to run for Parliament?" a Lizzolandia citizen quoted.