Civic Mirror Teachers, Students, Parents, and Curriculum Coordinators!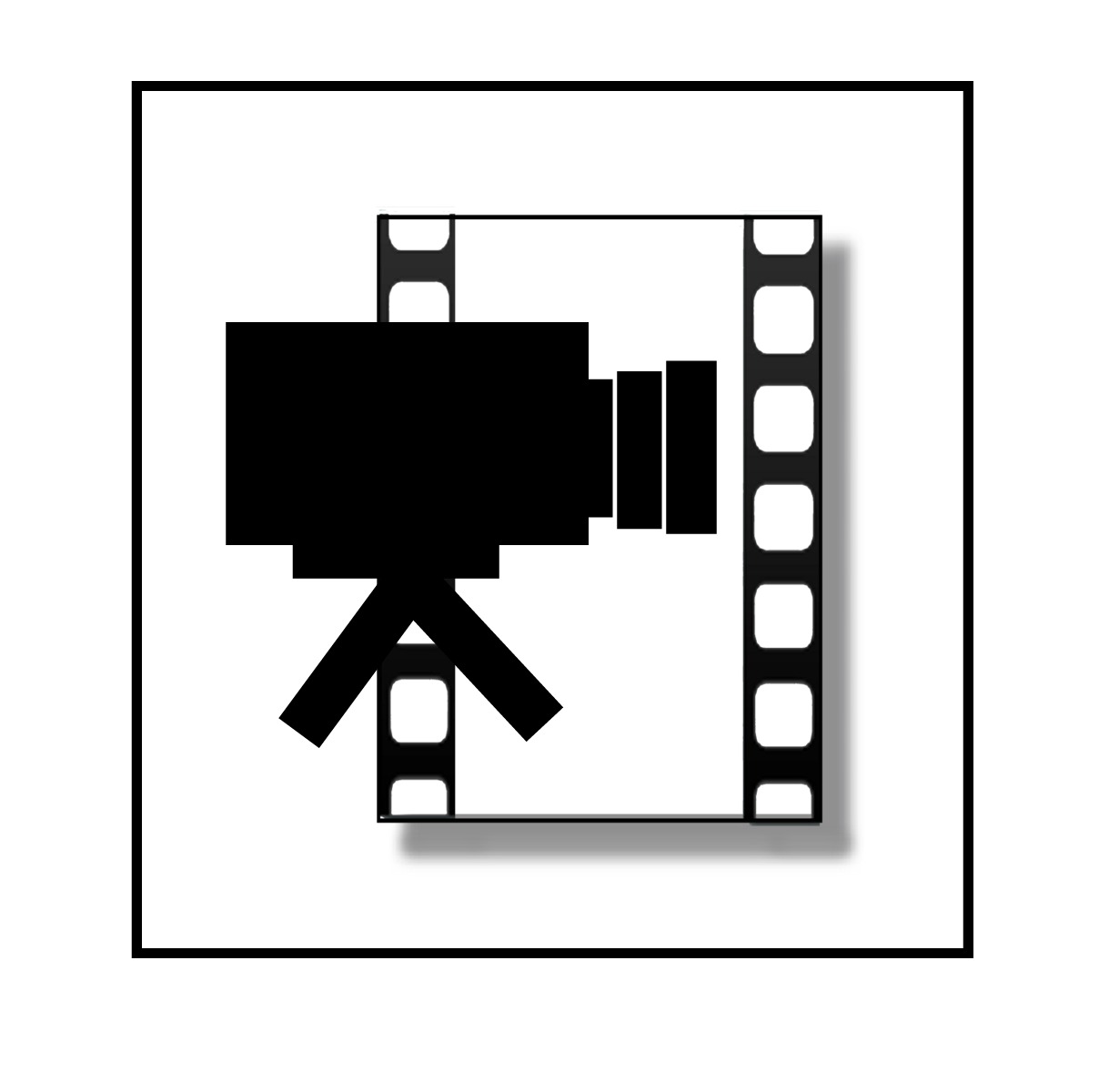 This summer Action-Ed will be working with a video production company to develop super cool Civic Mirror Intro Videos. We hope that these videos will better help teachers and students 'get' what the Civic Mirror is and how it works before their first time playing it. The finished products are going to be pretty awesome with scheduled video recordings of teachers and students from several schools across North America. We would like, however, to extend the opportunity to you.
WHAT YOU DO
It's simple, answer the following 5 questions as best you can. We're not looking for "best" answers, just open and honest feedback so we have lots of candid footage to help us spread the good word and help new users get started.
5 VIDEO QUESTIONS
1. How has the Civic Mirror helped you?
2. What have you learned since using the Civic Mirror?
3. Why should others use the Civic Mirror?
4. Is there anything else about your experience with the Civic Mirror that you think others should know?
5. What was your favorite Civic Mirror moment?
VIDEO RECORDING INSTRUCTIONS
When you record yourself answering the 5 Civic Mirror questions, please do the following:
• SHOOL SETTING > Ensure that the video recordings occur in either a classroom, library, or computer lab setting. We need this is for production consistency.
• INFO STATEMENT > When you press record, please wait a few seconds and then ask each person to say their name, school, city, course, and grade. Please do say this very clearly. This is important because the video production company is going to display this information and we need to make sure we get it right.
• CLEAR AUDIO > Make sure the sound in your recording is really, really clear. It would be awful if we couldn't hear what you were saying and couldn't use an otherwise great video. Having a bit of noise in the background is fine, but it's crucial that the voices are well heard.
SUBMISSION INSTRUCTIONS
When done, please submit your video to us in one of two ways.
1. YOUTUBE – upload your video to YouTube and send us the link (via the contact form)
2. MESSAGE – send us a message saying you have a video to submit; we'll then reply with next steps.
If you are a student under the age of 18 years old, you'll likely have to send us a parent-completed video permission form (especially if you do the first option), so you might want to get started by downloading it below.