Have questions? Want to talk with an expert?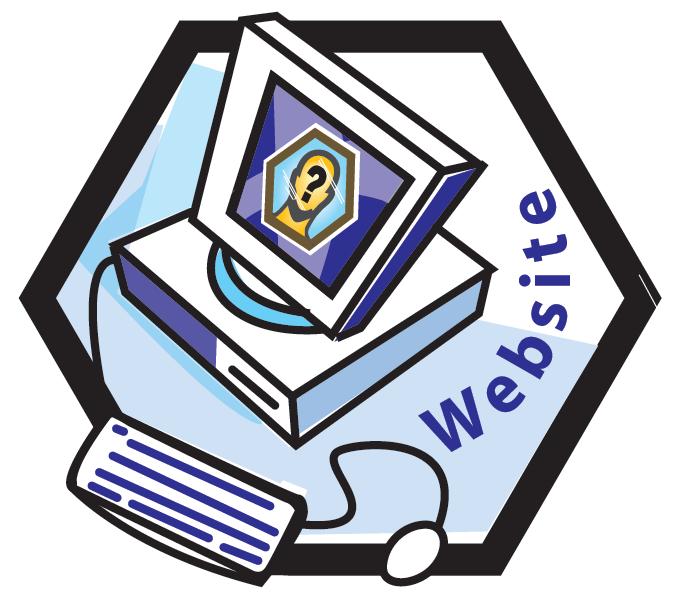 No question, the Civic Mirror's learning curve is steep. But that's because it accomplishes so much. Not only does it hand over the classroom reigns to students and provide them with their own simulated country, but it employs the best of constructivist learning and web-technology. After running the program once or twice, you will have almost no prep-work and one of them most engaging courses in the school. Our webinars aim to get you there quicker … and they're free!
Register for Online Training:
In our free, personalized, 1-hour online training sessions, we will show you (and your colleagues) how to get started with the Civic Mirror education program. And, if you complete the pre-training steps (that we send when we confirm the session), we might even have time for some practice "trading" too, which will help you understand how the program works from the students' perspective.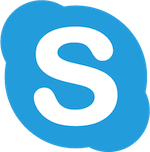 We use Skype for our video training!
Please ensure Skype is installed on the computer you are planning to use, and test your voice in advance!  USB headsets with builtin mics are recommended. Create a Skype ID if you don't have one already.
__________________________
Complete This Form To Register
All fields required