Experientialize and Revolutionize Grade 11 Civic Education!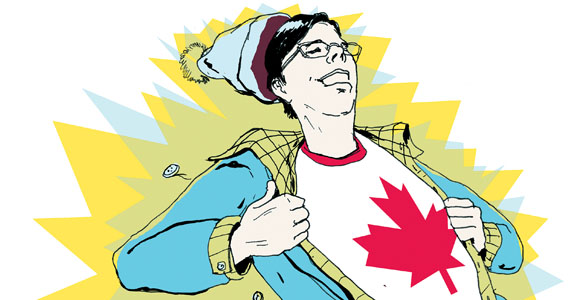 Civic Studies 11 Course Pack
Our Civics Studies 11 Course Pack shows how the Civic Mirror and any selection of relevant readings can be used to cover 100% of BC's Civic Studies 11 curriculum in a fun, exciting, and meaningful way. What other program allows students to practice being active citizens in their own simulated nation, with their own parliamentary government, economy, legal system, town hall, and more? It's experiential, 21st century learning at its finest.
Cutting Edge Instruction
This course pack was developed with the latest teaching and learning methods in mind. Not only will it allow teachers to integrate the cutting-edge Civic Mirror program, but it employs some of the key findings from brain-based learning research and the performance tasks from Understanding By Design.
Flexible and Customizable
By no means does this course pack have to be followed to a tee – you may just want to use it as a guideline. As outlined in the "How Does It Fit Into Classrooms?" video, the Civic Mirror is very flexible and customizable. In fact, the CM Event Sequence can be incorporated into a course calendar in many, many different ways. There's lots of room for teacher flavour and creativity and instructional modifications. What we can guarantee, though, is an educational experience that brings the CS11 course content to life for your students!
Request your 6 Week Trial now!