Randy Cayea's 8th Grade civics class from Lake Braddock Secondary School in Burke, Virginia, otherwise known as the citizens of Ania, have begun the designs on a national flag to represent their country.  While some choose to find inspiration in flags from around the world, others are creating entirely new ideas.  Citizen Stephen is drawing on symbolism to create his flag:
"Description:
1. dragon in the vines represent how we are fierce.
2.Shield with the wings are protection / good luck charm?
3. skeleton saying our motto is sean being emo (hahaha jk)
4. spears and swords make up an A and right next to it is N I A…
ANIA! "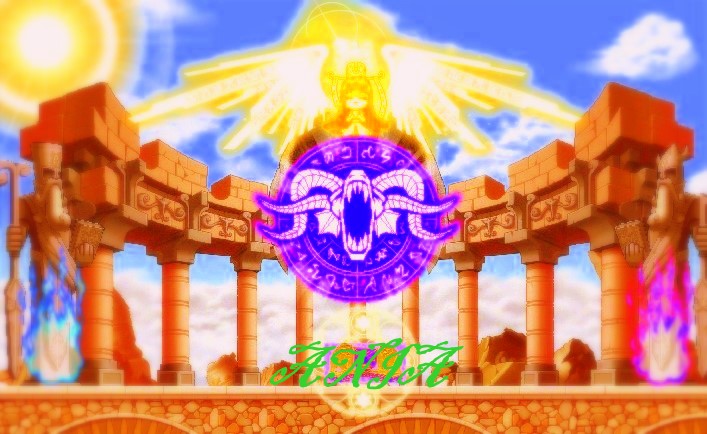 While citizen Dean draws on political opinions for inspiration: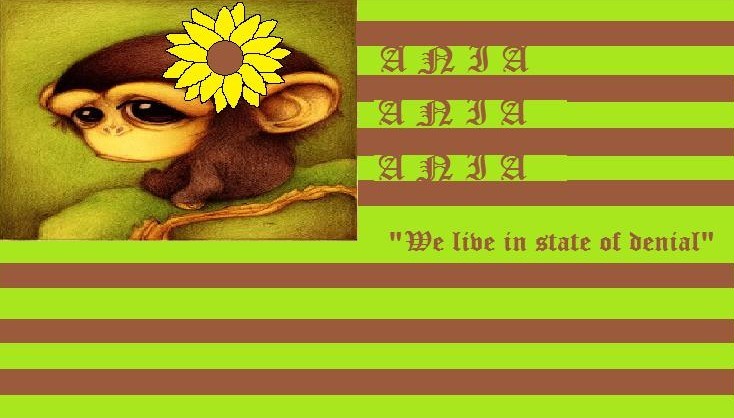 Two other designs in the mix…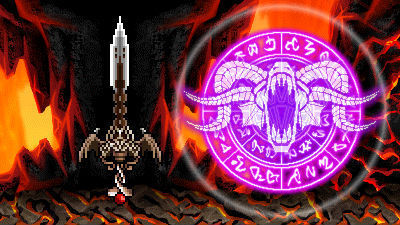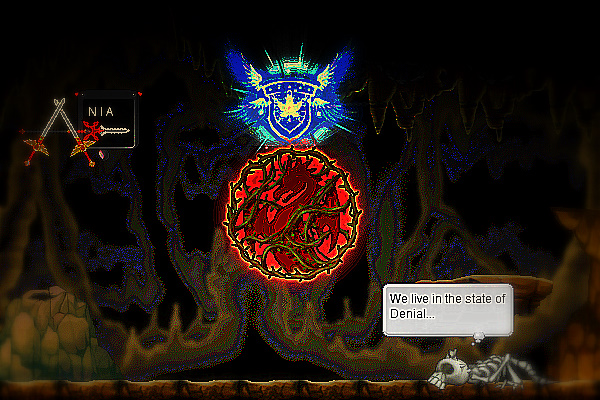 All creations are impressive and creative. The citizens of Ania will be hard pressed to pick just one…
Check in on The Civic Mirror Trenches to find out which design will win….