Written By: Hayley Christiansen
Simulated Country: Moockistan
School: Waverly High School
Instructor: Mr. Trent Goldsmith
Location: Waverly, NE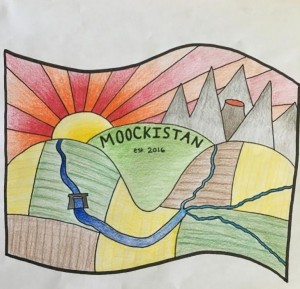 The nation of Moockistan is in mourning this week as three residents of Apartment building D4 were left without power, despite the terms of their tenancy agreement stating it was the responsibility of the landlord to purchase electricity.
The owner made an appearance in court as an angry citizen protested that this went against one of the amendments established by legislation early in the year of 2000, "All trades must be upheld and followed through". However, the supposedly 'neglectful' landlord pleaded guilty, claiming the blame for this disaster truly belonged to the owner of the electrical company. Under oath, he stated that he had offered an astounding trade of $3000 for one electrical unit and was still waiting for a response, even after sending multiple messages inquiring of the trade.
Upon questioning, the owner of the company, which is currently a strong monopoly, informed that he had received the trade and did have an available unit for purchase. However, he didn't feel the landlord's need for electricity was good enough and he was saving it for a 'just cause'. Even after asking about the importance of the lives of three people inhabiting the apartment, the owner responded by arrogantly expressing his lack of care for the lives of the citizens. The bold statements left the courtroom in complete shock. But considering the current market of Moockistan is free, there was nothing that could stop this selfish owner.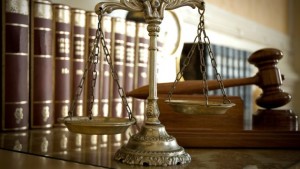 The trial concluded with the landlord being found guilty for violating the agreed upon contract. The money towards rent was refunded for residents, but that wouldn't help save the family members who were lost. No other shelters were available. Most also remained unpowered, thanks to the tyranny of the electrical company. The debate for change in the monopoly is a hot topic. Rumors have been circling the government of ceasing a factory once the newer addition opens in winter of 2001.