25 Days of Engagement Planned For You!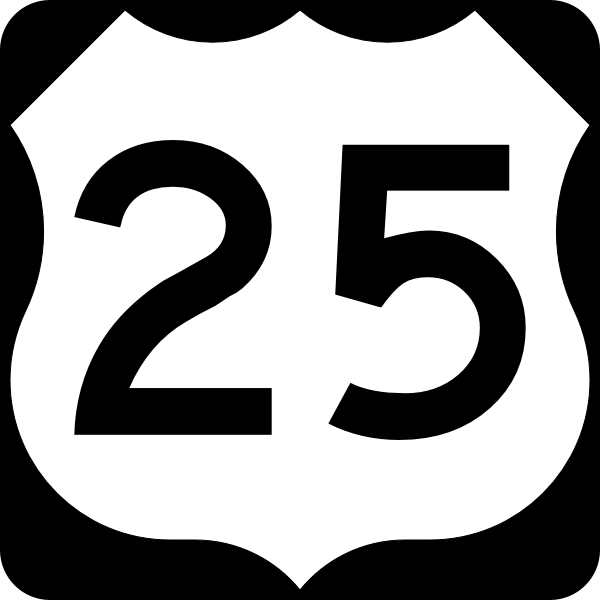 This 5-week social studies unit plan is ideal for educators who want to provide their students with an exciting and engaging learning experience using a simulation-based learning program. Why break your back planning when you can follow this unit plan for free!?
Unit Outcomes:
By the end of this unit, students will have an experiential understanding of the following concepts:
the constitution and constitutional democracy
the three branches of government,
the influence of the economy on the government (and vice versa),
the political-economic spectrum,
the foundations of active citizenship citizenship,
and so much more.
This Unit Plan Includes:
daily lesson plans and preparation notes
readings and in-class activities
an event sequence rich with experiential activities
online learning activities and homework assignments
culminating assignments
inquiry-based discussion questions
Start Now! Request a Free Trial!